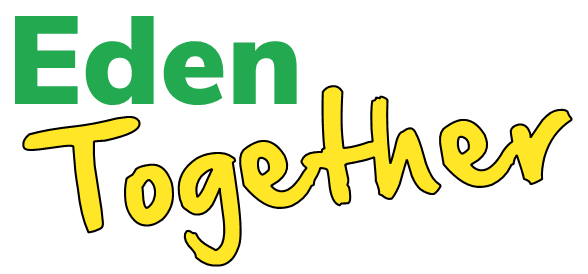 Eden Together is a 12 month project, starting in September 2021 with an Eden Skills Day to launch the project.
Pop-up Events
The Skills Day will be followed by a series of nine "Pop up" events to continue to focus on skills to help our leaders develop and improve their Scouting provision across Eden.
The sessions will cover:
Biking in scouting
Taking the scouts onto the hills and mountains
Maximising the opportunity to utilise canoes
Bushcraft for all levels in scouting
Bringing your programme into the outdoors
Supporting the mental health and wellbeing of young people
Achieving your nights away permit
Centering you programme around young people's development
Managing your group to maximum effect
Explorer Scouts
In addition, we will be running a residential young leader training weekend for all the Explorers Scouts in the district. We will encourage and equip them to develop their leadership skills and make a real and vital contribution to the younger sections.
Apart from the Explorer residential all the other sessions will be run over a day or evening(s) to maximise accessibility for busy volunteers.
Adult Members
Eden Together will offer a number of volunteer engagement activities over the year, enabling all our leaders to feel a part of the Scouting community in Eden and create a platform for the recruitment of more volunteers.
We will:
Bring people together to establish and re-establish relationships
Encourage networking to share ideas
Use the community to build mental strength and well being
Learn from other volunteers
Demonstrate the value of all volunteers
Refresh skills
Develop new skills
Young People
Eden Together will benefit young people in Eden by:
Providing increased opportunities to engage in activities
Building resilience and well being
Gaining Scout awards
Developing additional skills
Allowing more young people to take part
Eden Together Skills Day
NEW DATE: 9th Oct 21
Registration 9.00am - 9.30am
Finish: 4.30pm
Cost: FREE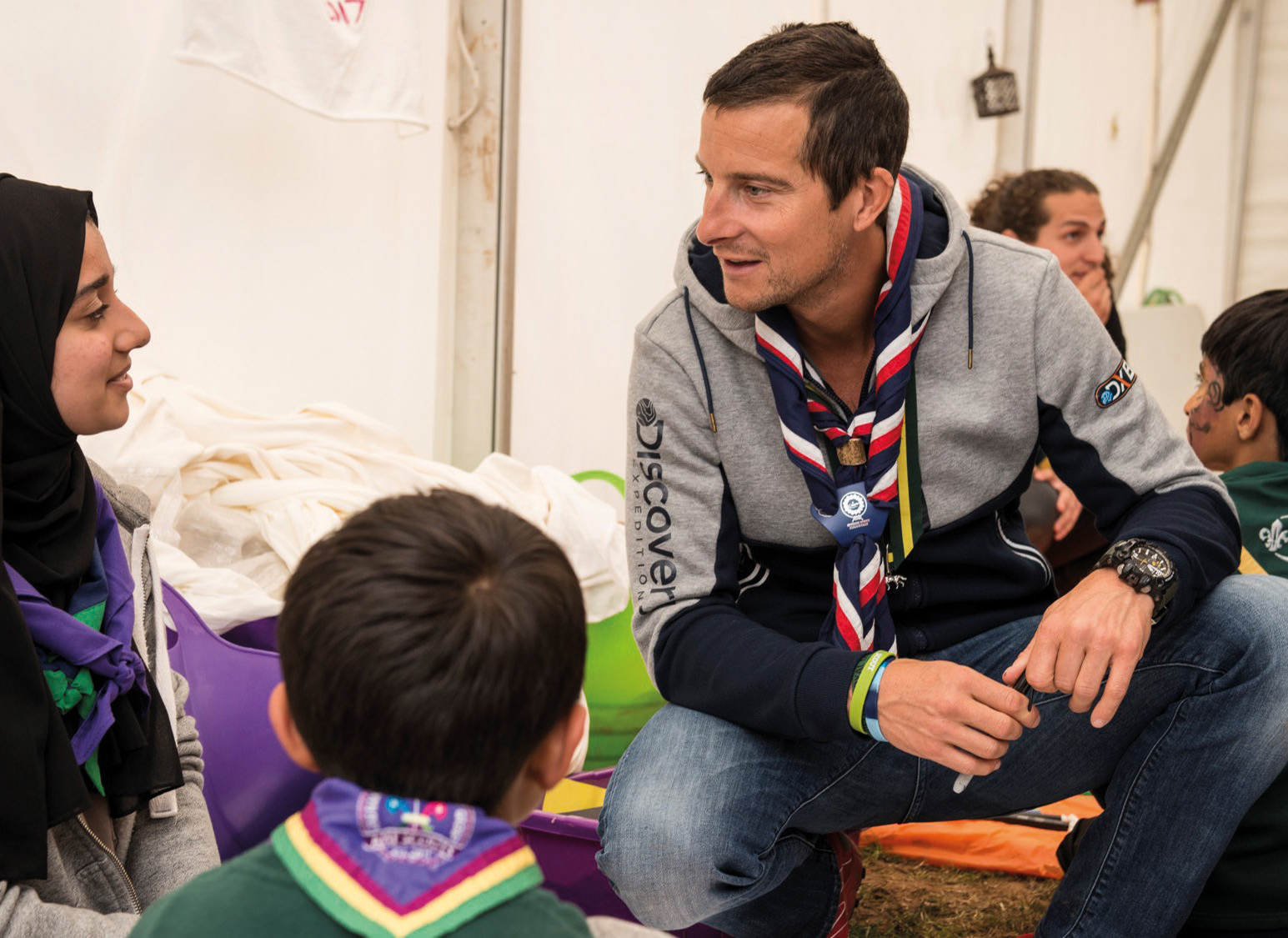 Leaders: Places still available Explorers/Young Leaders: Waiting list in operation
Please still apply for the waiting list as places may become available!
Volunteering at Scouts is a two- way street – it's good for young people, and good for you too.
The Eden Together Skills Day is your chance to gain new skills, take part in new activities, make new friends and catch up with old ones.
Open to all adult members (including group executive members, skills instructors etc.), young leaders and explorers.
It is an all day event, focused on giving you support for your role, developing outdoor skills and encouraging networking. The day will provide the opportunity to come together with other volunteers to have a fun pack day taking part in a range of sessions and activities which will ensure you get the chance to experience the out in Scouting.
Refreshments and lunch will be provided but we ask you bring your own water bottle and tea/coffee mug and we will aim to keep it filled and provide some snacks as well! Those attending will receive an Eden Together Fleece and the opportunity to be the first to sign up to a range of pop up events, with limited places. These will be delivered during the next 12 months.
| | | |
| --- | --- | --- |
| | Arrive and Activity sign up | |
| | Welcome and District Vision | |
| | | |
| | Morning sessions including Ideas Roundabout | |
| | | |
| | First Short Activity Session (5 choices) | |
| | Second Short Activity Session (5 choices) | |
| | | |
| | Long Activity Sessions (4 choices) | |
| | | |
At registration you will need to sign up for the activity session(s) you want to take part in. Places for each session are limited and will be allocated on a first come first served basis.
Activities include:
2 Short sessions (run twice): Pioneering, Geocaching, Short Walk, Archery and Camping
Or
1 Long session: Rock Climbing, Canoeing, Summit Walk & Navigation and Camping Expeditions
What to wear
On the day we will be moving around, both indoors and outdoors plus the various activities you can sign up for. Please wear comfortable clothes and bring waterproofs and anything you might need for the activities you want to sign up to (technical equipment will be provided).
Parking is limited so we would appreciate if you minimise cars by sharing.
Funding
This event has been funded in part by The Police and Crime Commissioner for Cumbria, Cumbria Community Foundation, Abbeyfield Carlisle Society Community First Fund, Eden District Scouts and others.