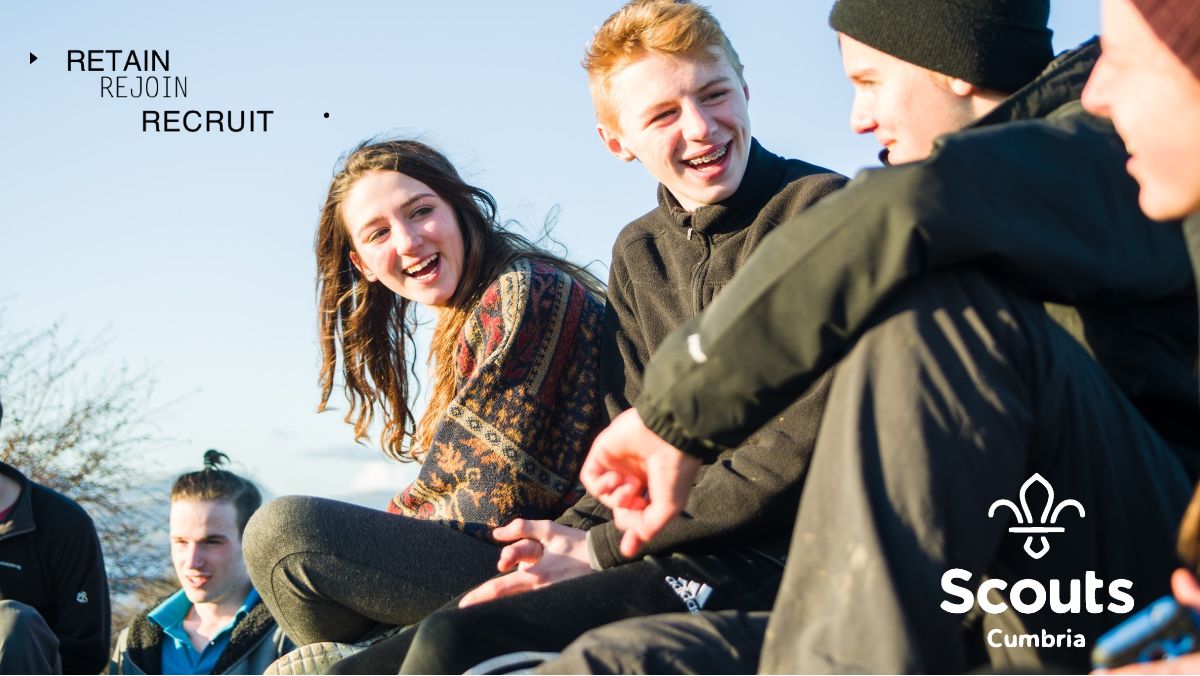 As part of Cumbria Scouts support project, 'Retain, Rejoin, Recruit', we are first focussing on requests for support with the challenges of recovery post COVID-19. We have decided to deliver a workshop provided by the Regional Services Team aimed at Group and District teams that covers a wide range of recovery topics. We hope this will then empower your teams to provide support to all the Sections/Groups/Districts. In this workshop, we will cover:
Assessing your current position
Challenges to restarting
Making the most of your people
Re-engaging families
Building your programme
Filling the gaps
Long term sustainability
Fundraising
Creating an action plan
How we can support you to create Covid Recovery teams locally
The workshop will be on Tuesday 27th April from 7pm via Microsoft Teams. Please allow 1-2 hours. It would be great if you could join the workshop so that we can focus on supporting those Groups who have reached out for support. Please fill in this form to confirm attendance or register your interest if you are unable to attend, joining instructions will then follow.