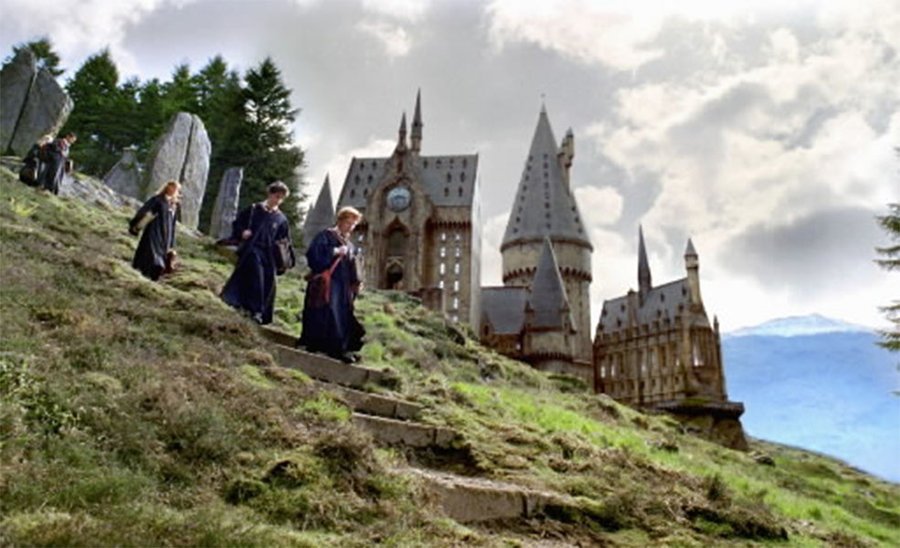 Created by St. Michaels Scouts (16th Wyre)
They created this escape room experience during the Covid-19 lockdown in the UK as part of our virtual meetings. It proved a great hit with both the scouts and their families so they have decided to release it to the wider scouting community to play.
You can either play a solo game or you can play a team game where a group of people can play together in separate locations. During a team game each person can explore the rooms independently but items found are synchronised between all players.
To play a team game you will need a host who will set up and control the game. The host should ideally have played the game in advance so can offer hints if needed.
Play the Escape Room: https://www.saintmichaelsscouts.org.uk/escape/