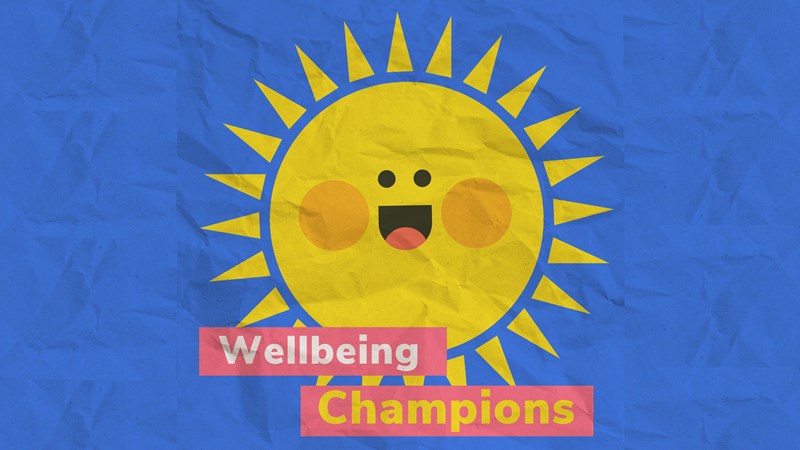 We know that lockdown is tough. Young people are missing school, work, and celebrations, and they're being separated from loved ones too. Despite this, Scouts have said that they want to take practical, hands on action to create a better tomorrow for everyone. They told us that mental health is more important than ever, but that stigma still gets in the way of talking about it.
That's why we're creating 10,000 Wellbeing Champions: children, young people, and adults who have committed to help tear down the taboo around mental health and do what they can to boost people's wellbeing.
Anyone can become a Wellbeing Champion, whatever their age and whether they're part of Scouts or not. Young people can get stuck in by themselves, without any leader support. If you're under 13, you may need some help from a parent or carer, but the great news is that they can become a Wellbeing Champion too.